Learn to dance on the move or from the comfort of your own home with Urban City and the virtual platform they have created. Gain access to our online classes from wherever you like and enjoy working and learning at your own pace.
Our online dance classes are for everyone catering from the beginner right through to advanced level.
With new classes added each week your membership will give you complete access to the whole back catalogue of our Urban City virtual studio. Work through the levels and get that step closer to becoming  the dancer you have always wanted to be.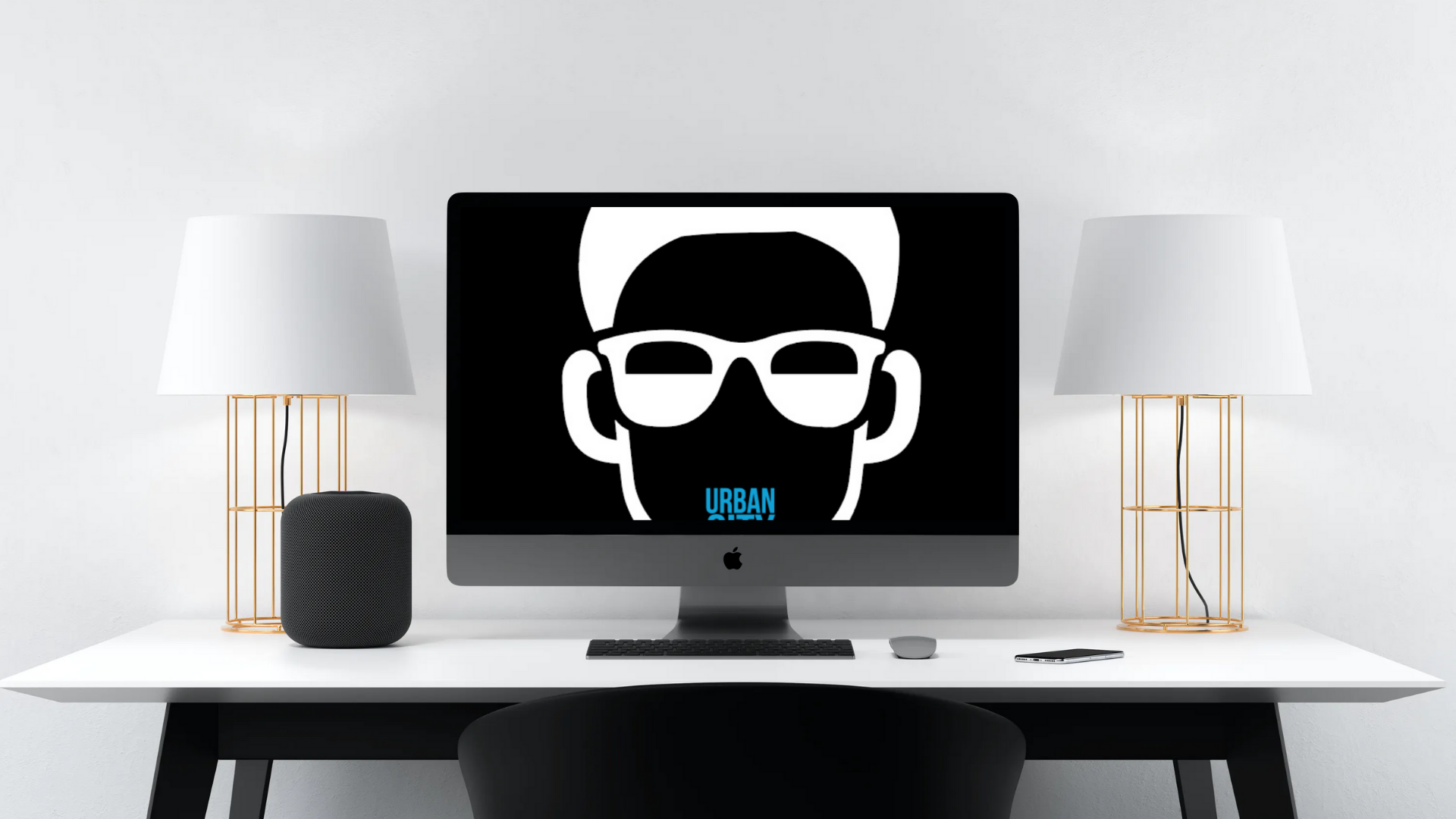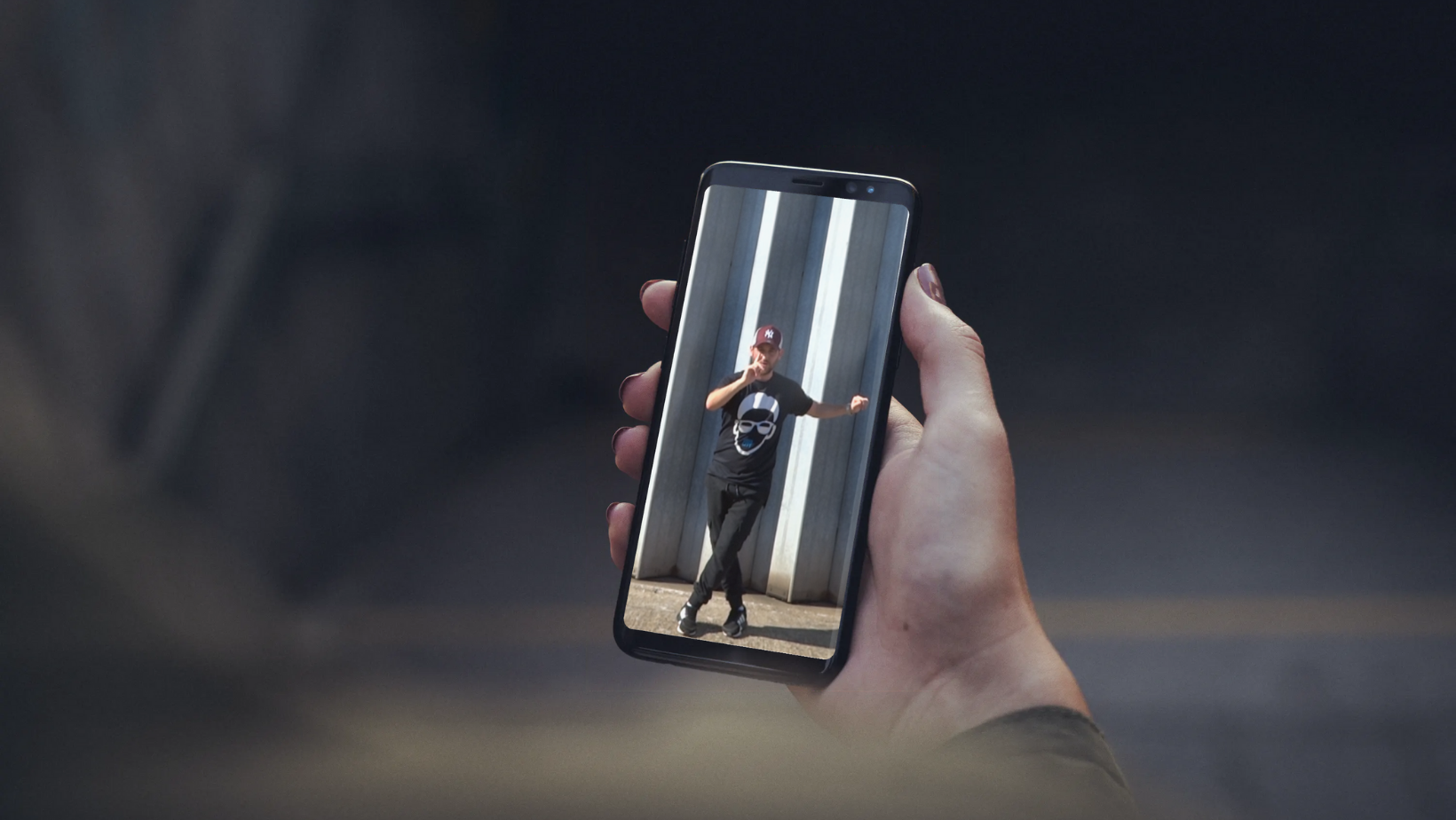 DANCE ON DEMAND BENEFITS
Full access to our library of virtual classes with new videos added each week.
Dance and learn in the comfort of your own home or on the move.
Learn and work through the levels at your own pace.
Lessons that keep you active and healthy while having fun.
Learn different choreography each week.
Dance with industry professionals and take yourself to the next level.
Get in touch to register and unlock our full catalogue of online dance tutorials