GARY LLOYD
Internationally acclaimed choreographer and director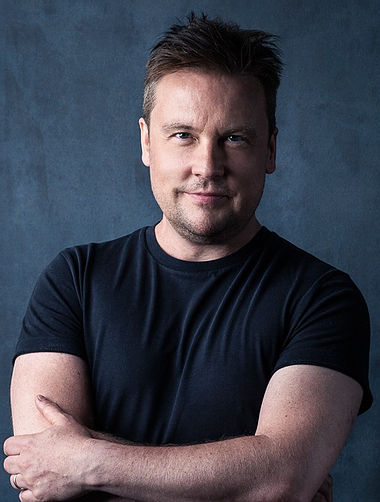 Gary Lloyd has fast become one of the UK's most sought after Director / Choreographers.
Known for his crossover from music to theatre, Gary has worked as Creative Director with some of the world's biggest artists on their live performances and arena tours, bringing his wealth of experience in latest technology and sound as well as his innate creative vision to the theatrical stage.
Gary began his career in theatre where his passion remains, and his decade as a performer plays an integral part in his directorial style. Gary's work can be seen across the globe where he has worked with some of the industry's most legendary talent.
 Gary's work as a director and choreographer has spanned across two decades.
Click the links below to find out more about one of today's industry leaders and see some of the fantastic work Gary has created.