Israel Donowa
Having trained at the renowned Urdang Academy in London, Israel has gone on to have a successful career in the industry and has worked on a number of popular shows including Thriller Live, The Voice, X Factor and So You Think You Can Dance. Israel has also traveled across the globe working with some of the most sought- after international choreographers such as Brian Freidman, Jo Jo Gomez, Tricia Miranda and Wildabeast Adams, all of whose contribution to the commercial dance scene is second to none.
You will also catch Israel in London's original cast of Channing Tatum's Las Vegas show Magic Mike Live at the Hippodrome.
Steven Thompson
Steven Thompson, the honorary IMMABEAST member has some strong credits under his belt including dance captain for Thriller Live in the West End, appearing as a semi-finalist with his dance crew on Britain's Got Talent and has worked on the British movie StreetDance 2 and Christmas movie Jingle Jangle.
Steven has also been performing on some of the UK's biggest platforms including the UK's biggest dance event, Move It and has been sharing his experiences and knowledge with dancers across Europe and the UK, including teaching classes at the ever popular Studio 68 in London. From choreography to tricking, tumbling and gymnastics Steven has got the whole package!
With Stevens innovative style of choreography and electric presence both on stage and in the studio, he is definitely one to watch.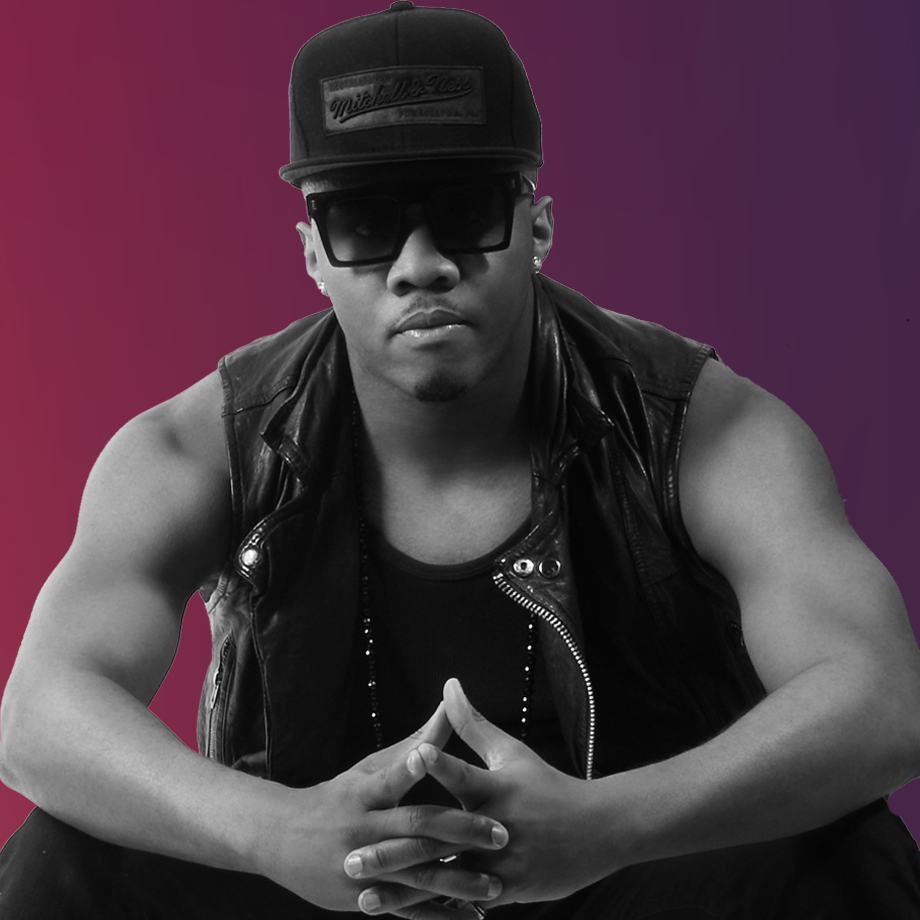 Swoosh Flawless
As the founder Britain's Got Talent semi-finalist street dance crew Flawless, Swoosh's professional experience ranges from television and film to live concerts, corporate and theatre.
Swoosh has worked with artists such as Beyonce, Kylie Minogue and Leona Lewis and has also had a vital role in selecting talent when he appeared as one of the judges on Taking The Next Step in 2017 and at the legendary event Hip Hop Interntational UK.
Jaron Johnson
As a resident dancer for pop group Little Mix, Jaron has performed across the globe at events and shows such as The ITunes Festival, Jingle Bell Ball and US Teen Choice Awards to name a few. Jaron has also toured with the X Factor team for the last two years supporting the shows artists and has appeared as a feature dancer on the tv show So you Think You Can Dance as well as the Britians Got Talent Live Tour team.
Jarons other credits include: Kylie Minogue, Capital FM, US Teen Choice Awards, Move It and many more
Khyrese Heron
Khyrese played Cooper in The Next Step and subsequently won the show in 2016. Khyrese is a rising talent in the industry and has already carved out an impressive career in the industry.
Khyrese has appeared in various commercials for brands such as Coca-Cola and Nike and has also had the pleasure of dancing for artists such as Black Eyed Peas, Justin Bieber, Little Mix, Sam Smith, Stormzy and many more of this calibre.
Khyrese is also 7x World Chamption of IDO, UDO and DWC and has appeared on popular TV shows such as Britain's Got Talent, Got To Dance, The Greatest Dancer and The Next Step.
Nader Musharbash
With over ten years of professional training, teaching, judging and global touring with A list popstars, UDO World judge Nader's classes are not to be missed.
With credits under his belt such as Beyonce, Rita Ora, Pink, Lilly Allen, Pixie Lott and Girls Aloud you really will walk away from class having learnt from the very best in today's commercial dance industry.
Naders other credits include : Dolce & Gabbana, X Factor, MTV, MOBO Awards, Glastonbury Festival, Adidas, Nintendo. Cher Lloyd and many more
Sean Williams
Having learnt first hand from the best in the industry Sean has an impressive list of credits working with critically acclaimed choreographers, directors and artists including LaToya Jackson, Mariah Carey, Peter Andre, Rita Ora.
Sean has traveled across the globe performing at various events, shows and venues and also appeared as part of the original West End musical cast as Michael Jackson in the world renowned show Thriller Live.
Other credits include: Kelly Rowland, Lana Del Ray, Rita Ora, Diversity, Robbie Williams, So You Think You Can Dance, Adidas, X - Factor, Brit Awards and many more..
Rowen Hawkins
As a founding member of the renowned ZooNation Dance Company, Rowen has appeared and worked on all their productions including 'Into The Hoods' 'Some Like It Hip Hop and most recently 'The Mad Hatters Tea Party'. Rowen's career has spanned across both stage and screen supporting artists such as Rihanna, Alesha Dixon, Girls Aloud and has performed on a number of tours and events including The World Music Awards.
Rowen's choreography can be seen in ZooNations 'Groove On Down The Road', 'Unplugged' and Street Fighter V as well as the British movie blockbuster such as Harry Potter & The Goblet of Fire and The Mummy with Tom Cruise and Russell Crowe.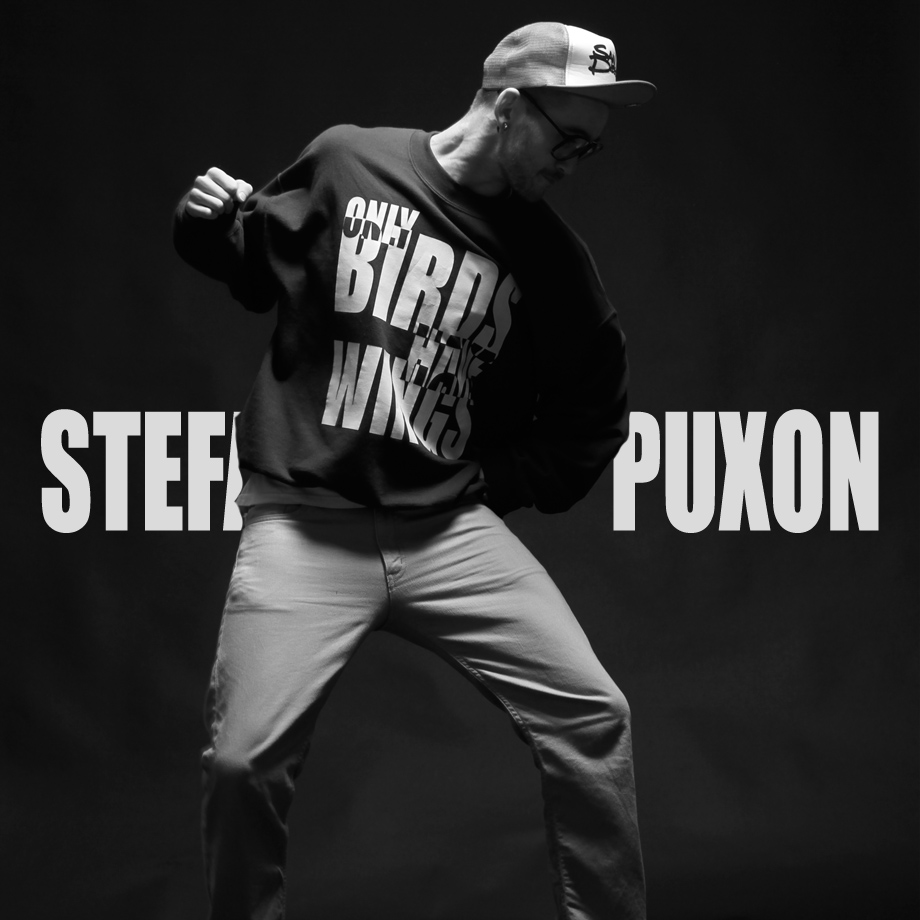 Stefan Puxon
Stefan has appeared in numerous music videos and performed with artists such as Pixie Lott, Jay Sean, Lil Wayne, Alesha Dixon, N-Bubz and Labirinth across venues including the Royal Albert Hall and The O2  Arena. Stefan has also appeared as a feature dancer on So You Think You Can Dance.
As well as performing, Stefan has also choreographed music videos with artists such as Will Young as well as adverts and corporate events for brands like Sony, Playstation (Starring David Hasselhoff). BBC, Mercedes, Cadburry's and many more