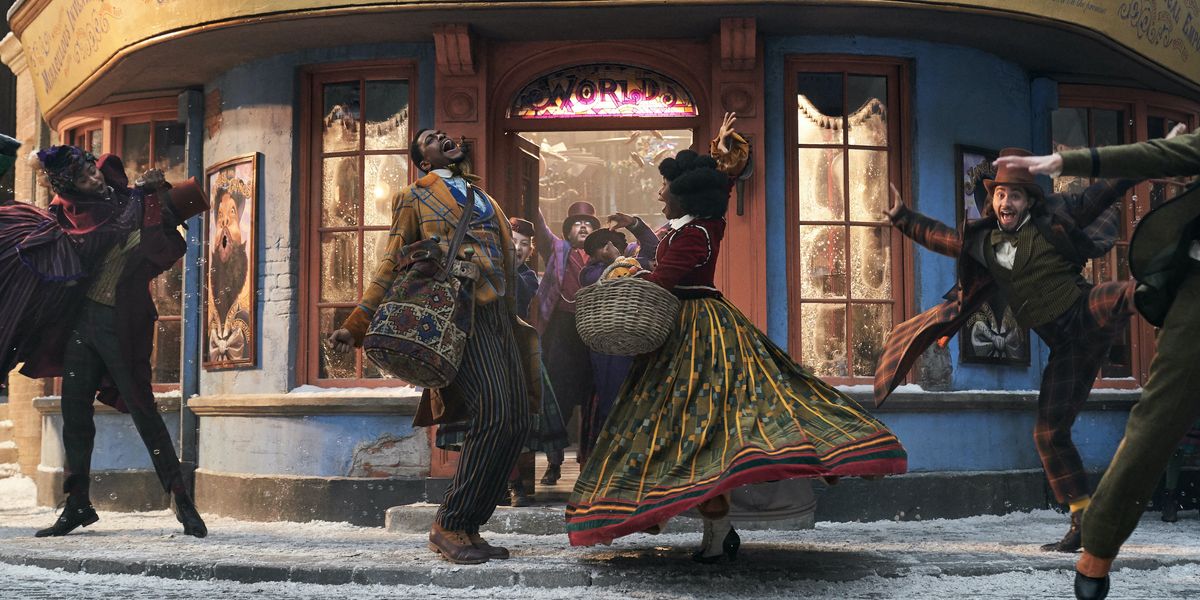 Who couldn't use a little extra holiday cheer this year? Netflix is stepping in with a double dose of heartwarming, dance-powered programs this November that celebrate the season and none other than Urban City dance teacher Steven Thompson joins a first class cast of dancers, singers and actors for a Christmas film like no other, Jingle Jangle.
Stevens teaching is second to none and you can catch him teaching Hip Hip and Street Dance to the boys and girls of East Grinstead and Crawley when hes not busy gracing the industry with his exceptional talent.
Jingle Jangle: A Christmas Journey
This new family flick is a fantastical journey, following a toymaker and his family through the generations. Though that might sound like standard holiday-magic fare, Jingle Jangle isn't just another Christmas movie. It features a majority Black leading cast dropped into a semi-steampunk, Victorian setting.
And it wouldn't be a musical without some seriously infectious dance scenes, courtesy Ashley Wallen, who lent his choreographic talents to box-office juggernaut The Greatest Showman. The cast is stocked with familiar faces, including Forest Whitaker, Keegan-Michael Key, Anika Noni Rose, Phylicia Rashad and Ricky Martin, and the original soundtrack features pop-powered tunes by John Legend, Philip Lawrence and Davy Nathan.