URBAN CITY SUPPORT FLAWLESS ON PART OF THEIR NATIONWIDE TOUR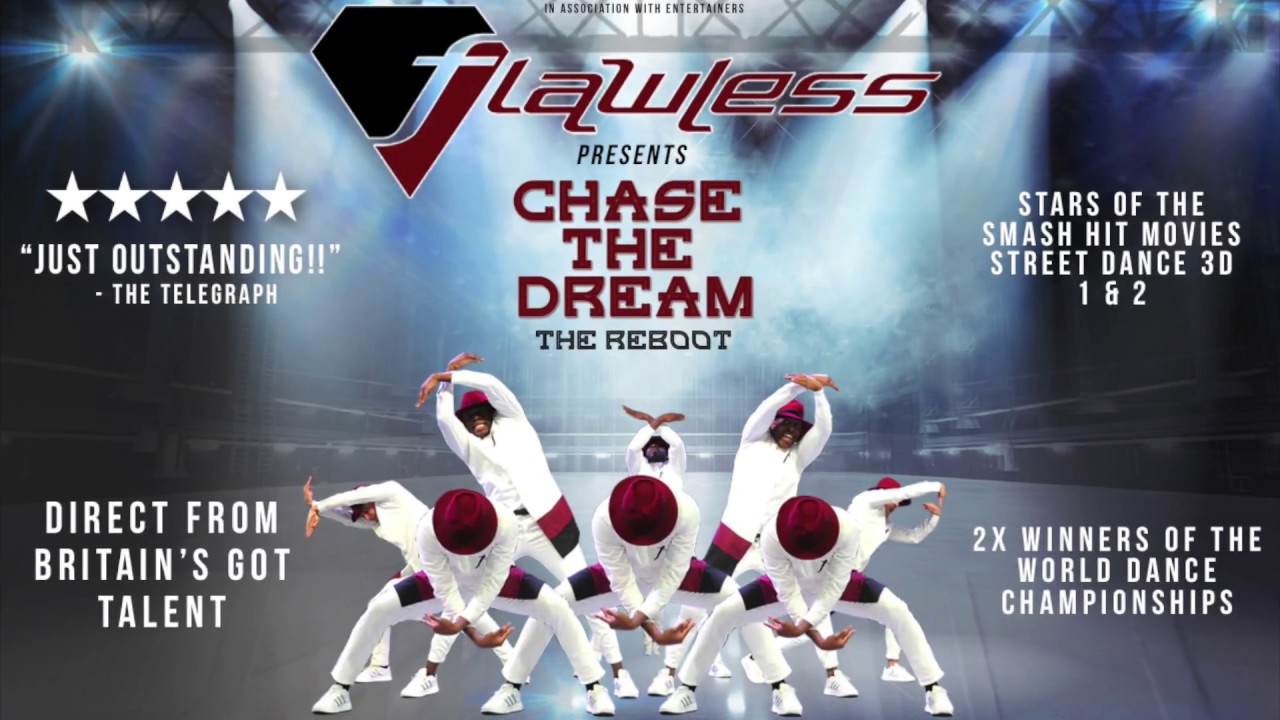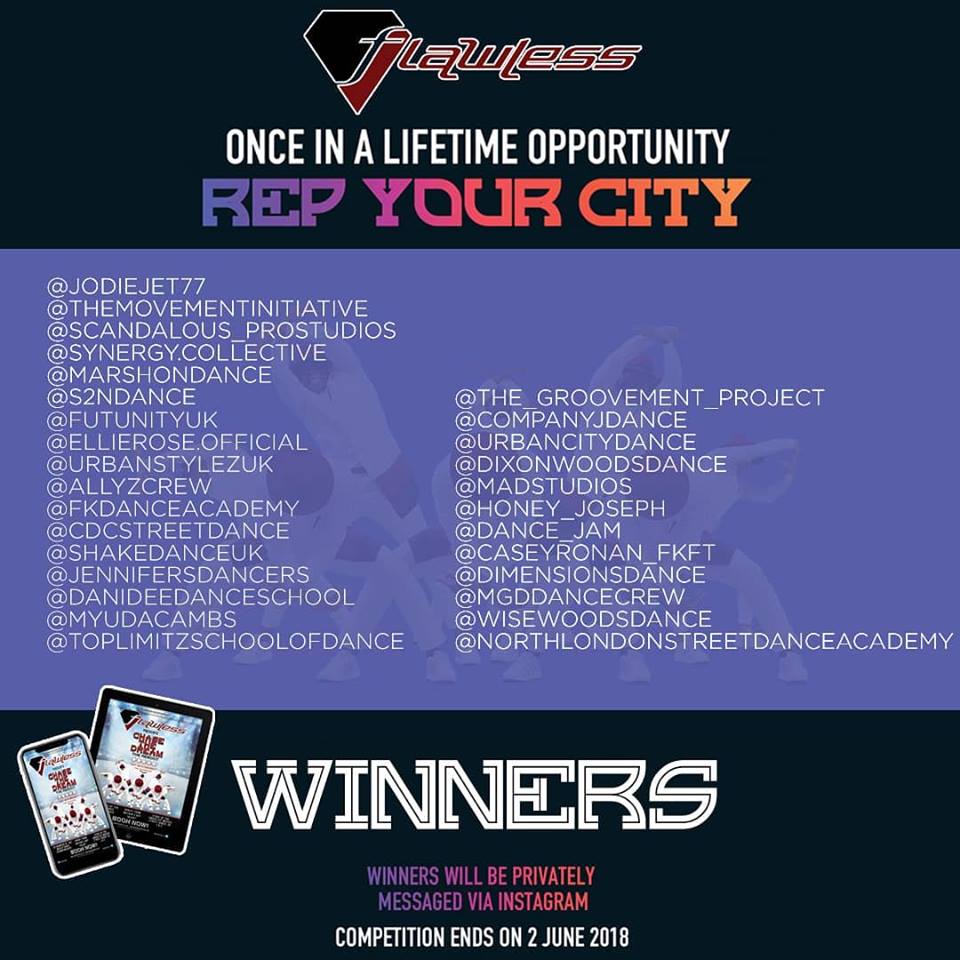 After winning the Rep your City competition, Urban City are ecstatic and eager to get in to the studio to start work on new material, "we hope and want to impress the Flawless boys even further, they have always been such an inspiration to us and we can't wait to get working on this, we're going to make some magic for you" said one of Urban City dancers... Flawless will be coming to Crawley this September and we are honoured to have been selected to support this incredible dance crew, we can't wait to get working on this... Come along and see us while we support the amazing Flawless.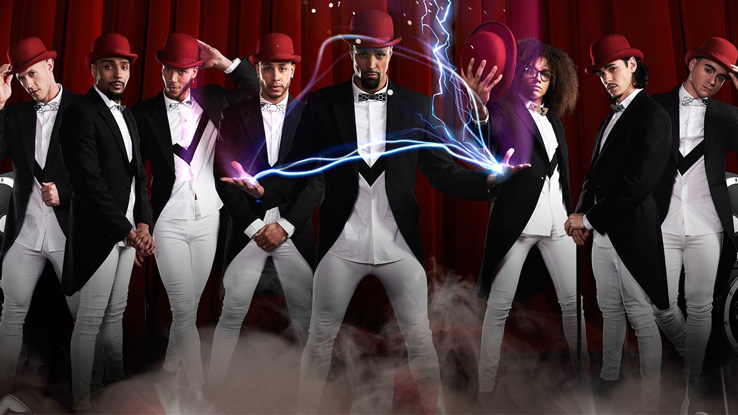 URBAN CITY SHARE THE STAGE WITH SUPER GROUP DIVERSITY
Towards the end of the Summer some of our boys and girls hit the road and travelled 150 miles across country to support Diversity on stage at DanceFest in Solihull. Our dancers got their number together in just three days before jumping on our coach to travel up north. What fun we had and what an honour it was to share the stage with Diversity and perform to a crowd of over 6,000 screaming fans.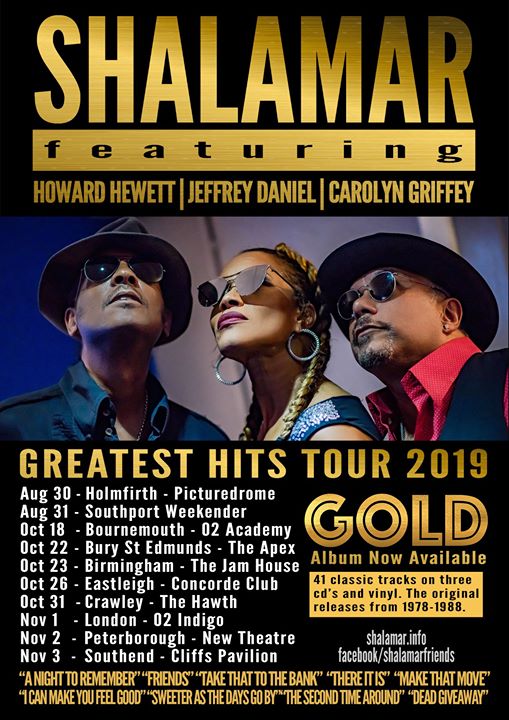 URBAN CITY OPEN FOR AMERICAN RNB GROUP SHALAMAR
On 31 October 2019, Urban City Dance crew "The Division" took to the stage to support Grammy award-winning American R&B and soul music vocal group Shalamar on their Greatest Hits Tour. With hits such as 'I Can Make You Feel Good' and 'A Night To Remember' the evening was full of funk and soul which had everyone on their feet dancing. The Division opened the show and paid homage to Jeffrey Daniel's moonwalk in their six minute number which had fans whooping and cheering as they got ready for the main act.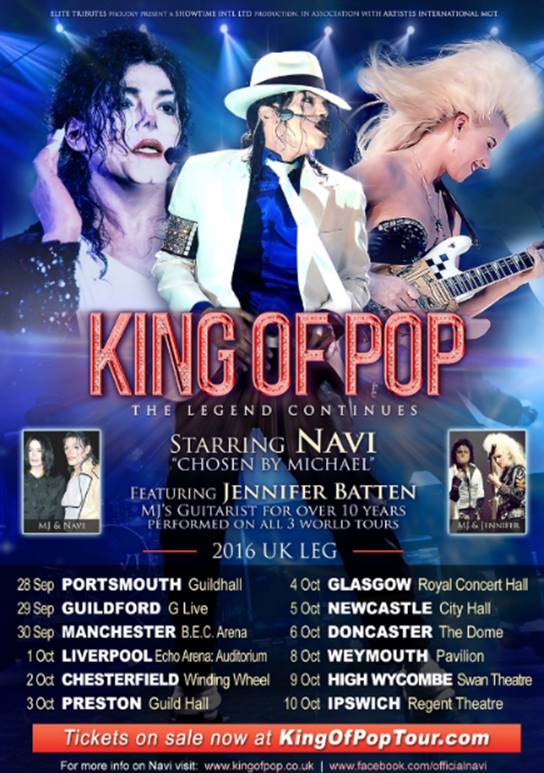 URBAN CITY PERFORM ON THE KING OF POP TOUR
The Division from Urban City will be opening for the world's leading MJ tribute artist Navi on his King of Pop UK tour! Regarded as the world's No.1 MJ tribute artist and having been handpicked by Michael himself as his official body double, it is an honour for our dancers to share the stage with him and Michael Jackson's iconic female guitarist - Jennifer Batten... The Urban City dance crew took to the stage in style as they performed their own take on the iconic MJ single "Smooth Criminal" along with other popular dance tracks.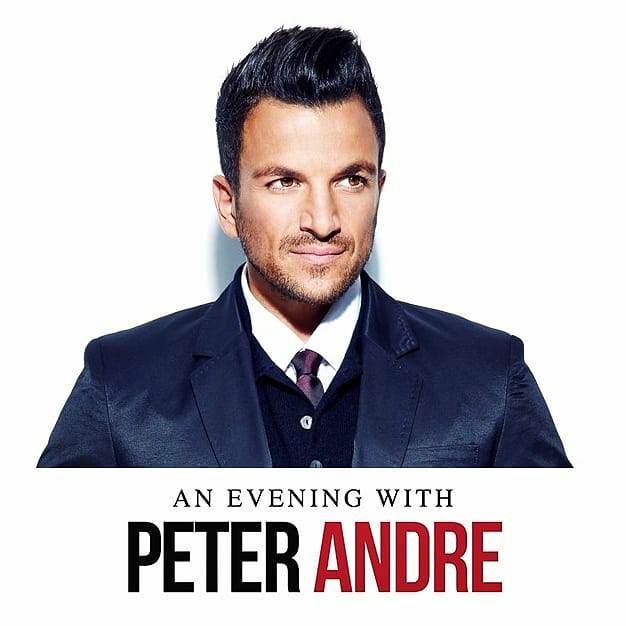 SUSSEX DANCE CREW WARM UP THE CROWDS FOR PETER ANDRE
Urban City burst on to the stage as they supported Peter Andre for part of his tour. The Urban City dance troupe were more than happy to keep the crowds entertained before the main man himself appeared on stage to interact with his fans. The Division performed a seven minute number including music from Justin Timberlake, Bruno Mars and Micheal Jackson.